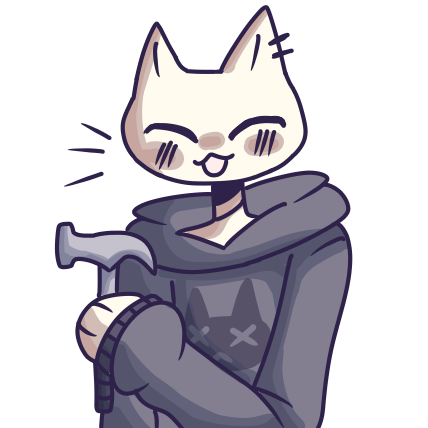 This website is an interactive story written and illustrated by me!
It is writen in the fourm of journal entires following the day to day life of a cat named Tac.
This is a dystopian horror story and I am continuing to update it as of right now :)
Check out my other Characters!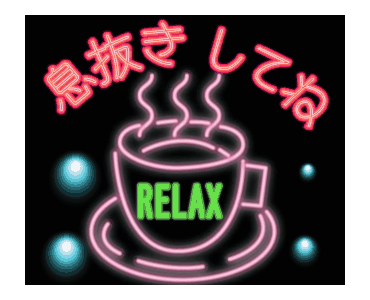 s
p
a
c
e
f
i
l
l
e
r
u
g
h
h